MAINTENANCE, REPAIR & OVERHAUL
---
MAINTENANCE HANGAR COMPLEX
Located on California's stunning Central Coast, ACI Jet is a short 30 minute flight from Southern and Northern California, unlocking factory-level maintenance combined with the agility and personalized service expected from a locally-owned operation.
ACI Jet Maintenance, Repair & Overhaul (MRO) has all the experience, technical capabilities and equipment to keep your aircraft in tip-top shape.
---
SALES, INSTALLATION & SERVICE
For Bombardier and Cessna Citation aircraft, there's no better home for service. ACI Jet holds authorizations with all major avionics, engine and equipment providers for these aircraft, plus technicians who can install and service them.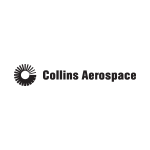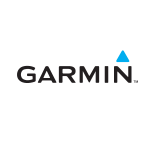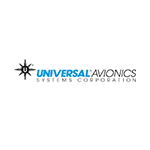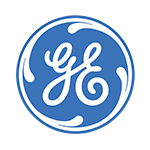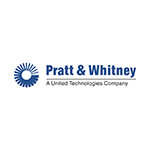 ---
Sometimes "routine" maintenance and repair is anything but. We created Repair Station+ as a way of documenting the many stories of where ACI Jet MRO was everything AND a repair station.
---
SALES, INSTALLATION & SERVICE
Authorized sales for all major avionics brands means the best pricing. Authorized installation and service means the best support. ACI Jet means you can get so much more done in the same visit.
With three mobile maintenance vehicles stationed across California with a team of dedicated AOG technicians, turn that "uh-oh" into an "oh-yeah!" any time, day or night.
---
AUTHORIZED SERVICE FACILITY
As an ASF, we are certified to perform line and select heavy maintenance, inspections, warranty and AOG services on Bombardier Challenger 300-series, 600-series and Global-series business jets. We are the only Bombardier Authorized Service Facility in California and the entire West Coast.